¿Estás en la duda de si este programa es para ti? Te invitamos a llenar una corta encuesta para que sepas que programa responde a tus necesidades / Are you having second thoughts about this program? Let us invite you to fill out the following brief survey, so you can know which program best fits your needs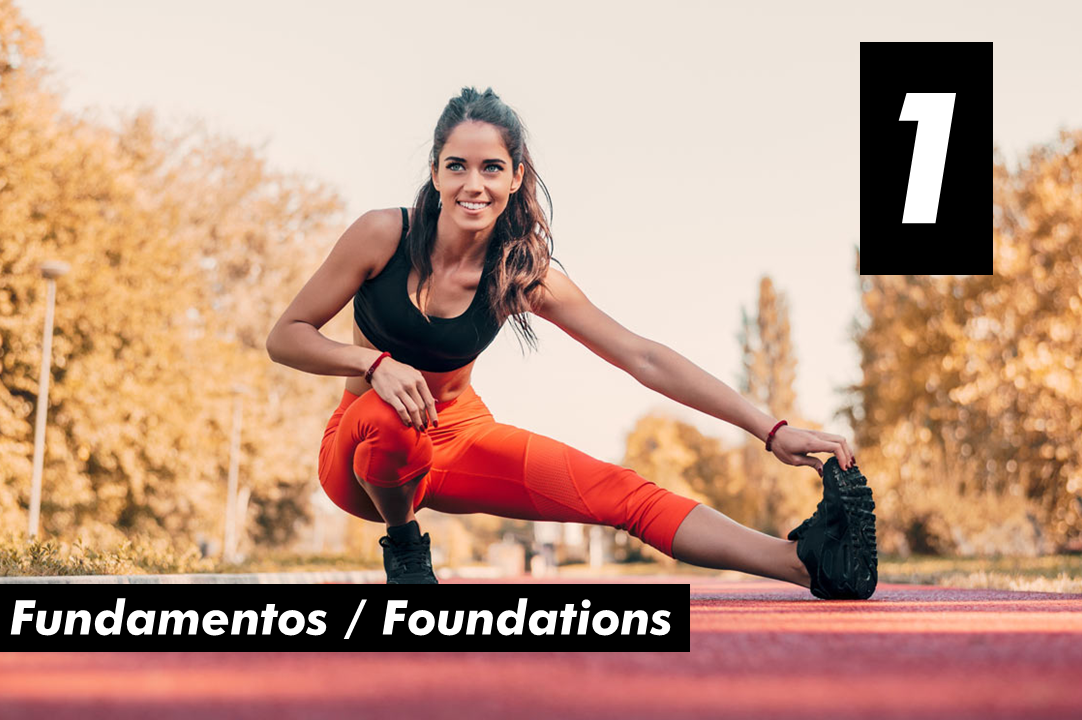 Fundamentos /Foundations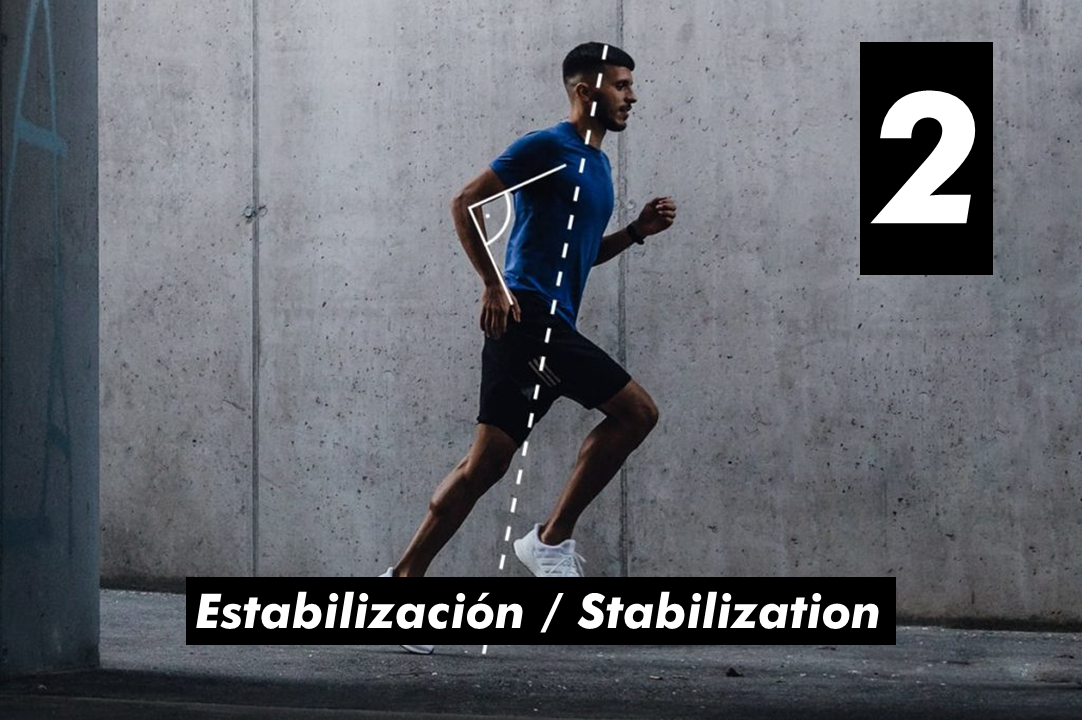 Estabilización / Stabilization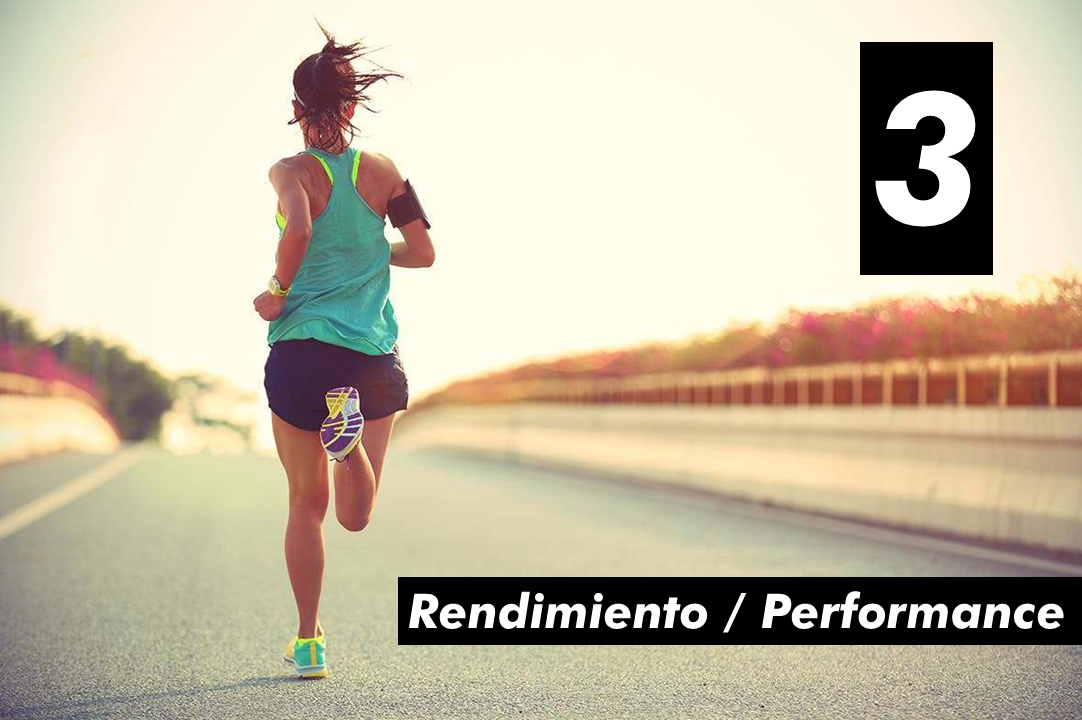 Rendimiento / Performance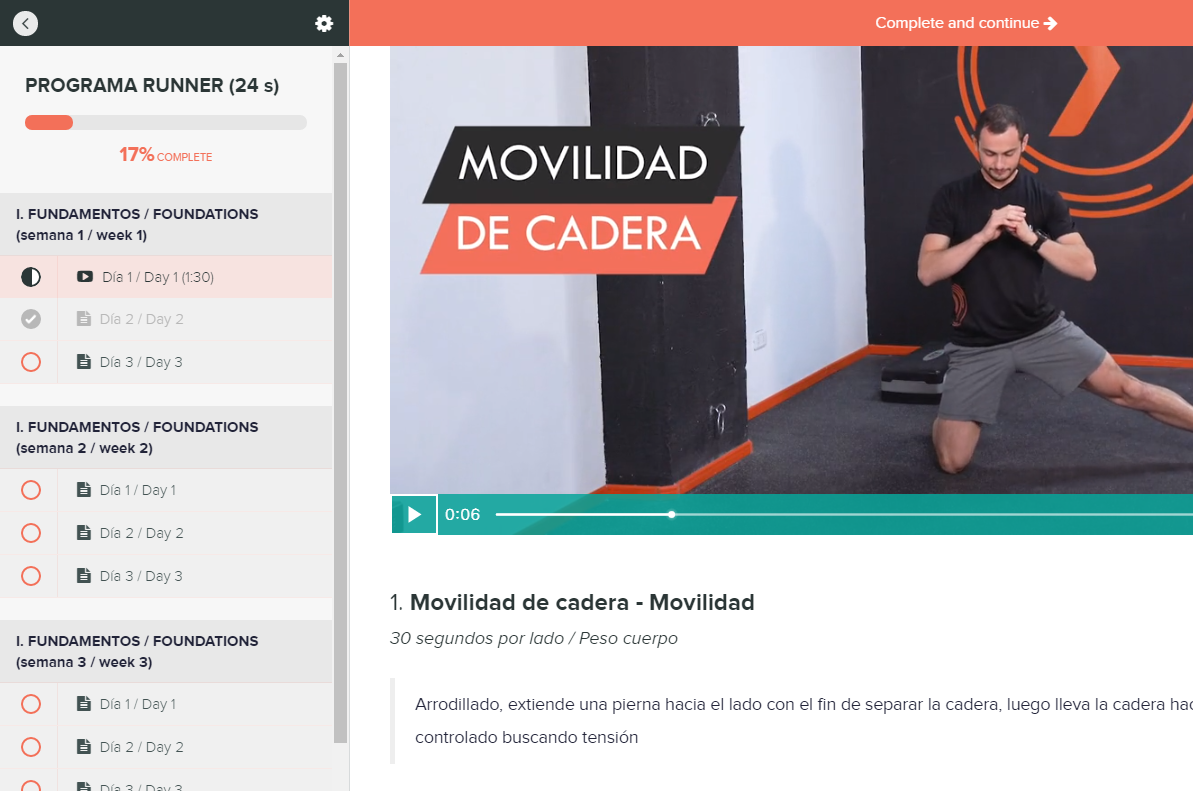 Bienvenido al Programa Runner
Welcome to the Runner Program
Sigue las 3 etapas a lo largo de las 24 semanas para maximizar tu rendimiento deportivo y disminuir los riesgos de lesionarse.
Follow the 3 stages throughout 24 weeks to maximize your sports performance and decrease the risk of injury.
Para realizar este programa debes contar con la implementación descrita a continuación. En el caso no contar con ellos, entre paréntesis hay algunos ejemplos de reemplazos con elementos cotidianos.
Etapas 1 y 2
Foam Roller (Se puede reemplazar con una botella de agua de 1.5 Litros)
Banda Elástica (Se puede reemplazar con una panty o calza deportiva elástica)
Mancuerna 5 kg (bidón de agua de 6 litros)
Bastón (Se puede reemplazar por un palo de escoba)
Step o Escabel (Se puede reemplazar por cualquier desnivel o peldaño)
Mat de yoga (cómodo para apoyar los codos y rodillas)
Etapa 3
Mismos implementos etapas 1 y 2
Balón suizo o de pilates
Banquillo (Se puede reemplazar por un desnivel estable)
PROGRAMACIÓN / CURRICULUM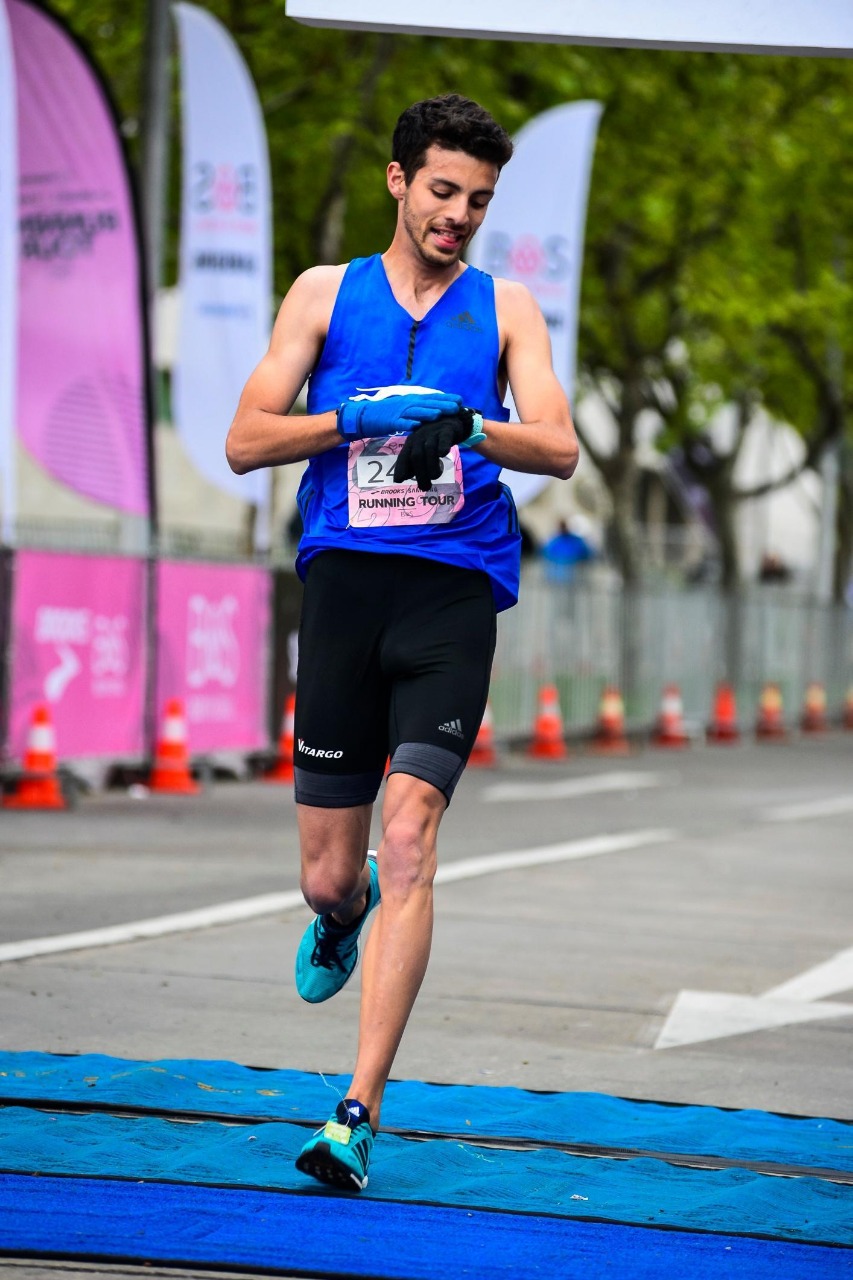 Con You no solo he mejorado mi técnica, sino que tengo conciencia de cada uno de mis movimiento y sé que cuento con un equipo multidisciplinario que se preocupa por cada paso que doy para alcanzar mis metas.
With
You
I have not only improved my technique... Now I am aware of each of my movements. I know that I have a multidisciplinary team that cares of every step I take to reach my goals.
Felipe Contreras,
Runner