¿Estás en la duda de si este programa es para ti? Te invitamos a llenar una breve encuesta para que sepas que programa responde a tus necesidades / Are you having second thoughts about this program? Let us invite you to fill out the following brief survey, so you can know which program best fits your needs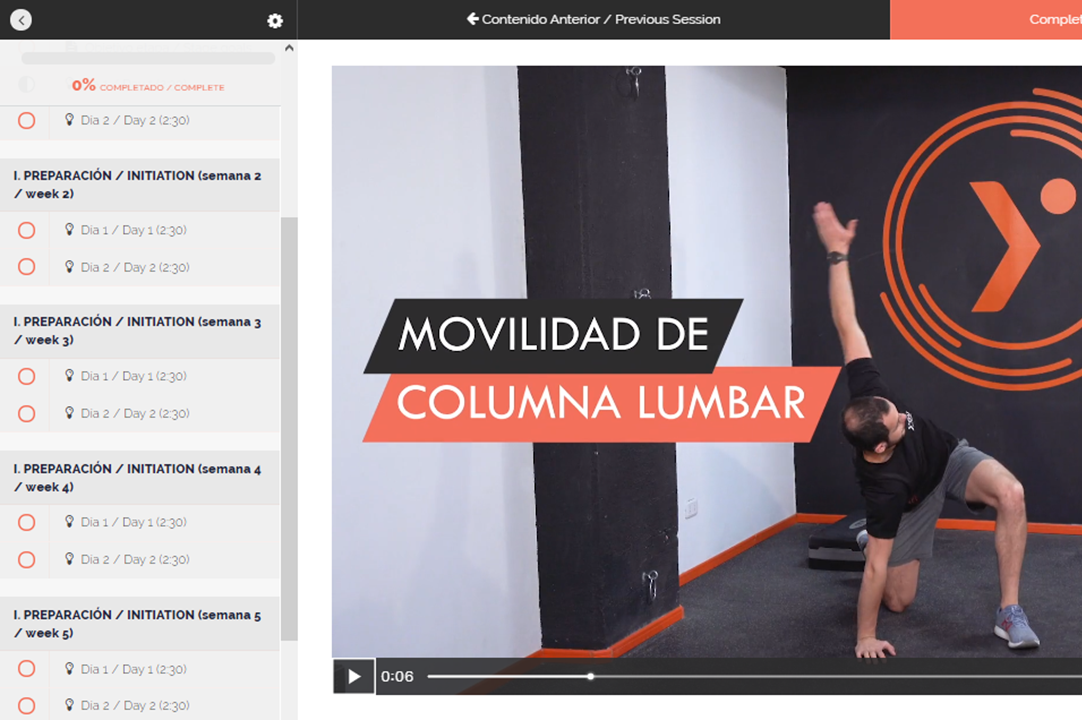 Bienvenido al Programa Runner Básico
Welcome to the Basic Runner Program
Sigue las 2 etapas a lo largo de las 12 semanas para preparar y acondicionar tu cuerpo para el running.
Follow the 2 stages throughout 12 weeks to prepare and condition your body for running.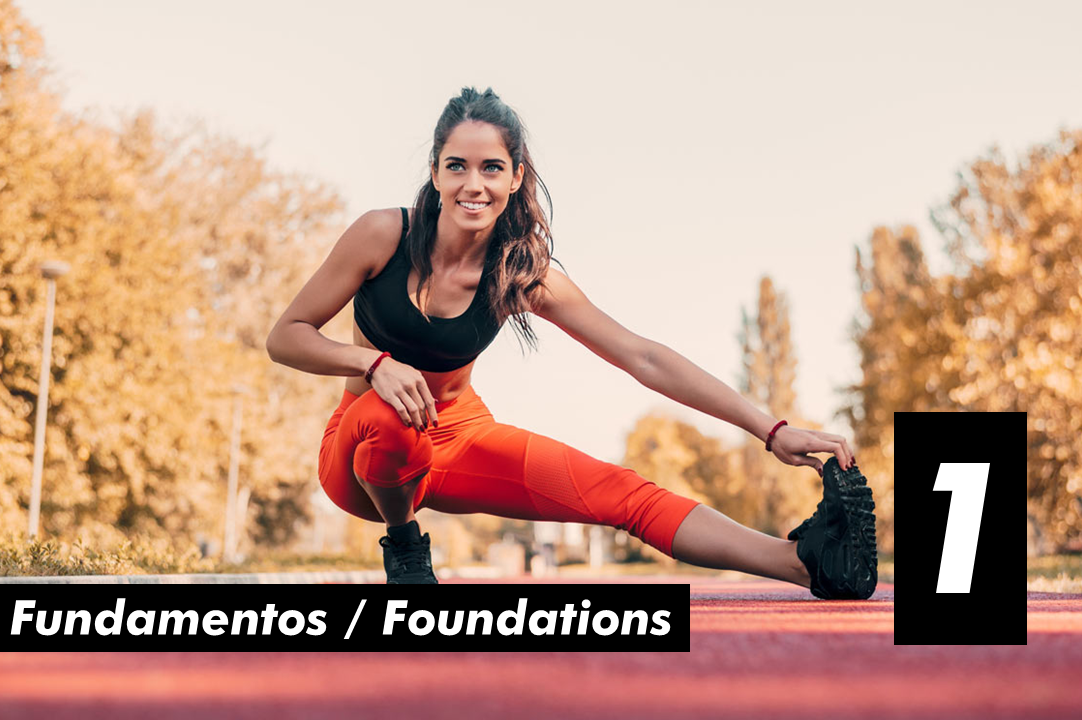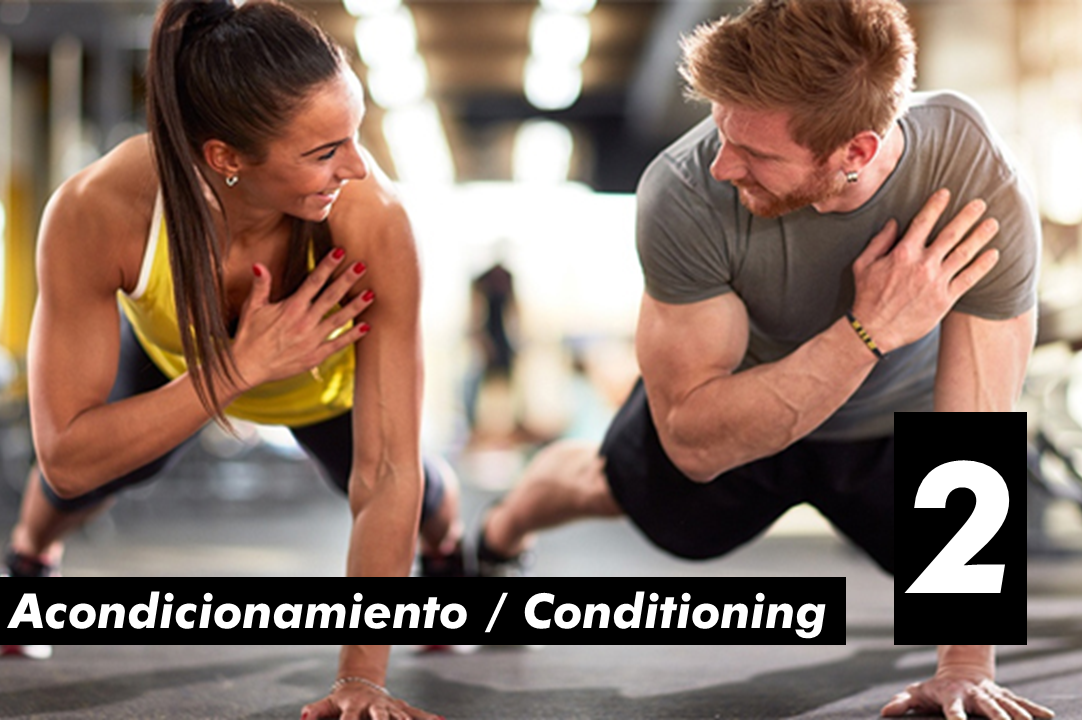 Acondicionamiento / Conditioning
Para realizar este programa debes contar con la implementación descrita a continuación. En el caso no contar con ellos, te dejamos algunas ideas de reemplazos con elementos cotidianos.
Programa completo
Foam Roller (Se puede reemplazar con una botella de agua de 1.5 Litros)
Banda Elástica (Se puede reemplazar con una panty o calza deportiva elástica)
Mancuerna 5 kg (bidón de agua de 6 litros)
Bastón (Se puede reemplazar por un palo de escoba)
Step o Escabel (Se puede reemplazar por cualquier desnivel o peldaño)
Mat de yoga (cómodo para apoyar los codos y rodillas)
PROGRAMACIÓN / CURRICULUM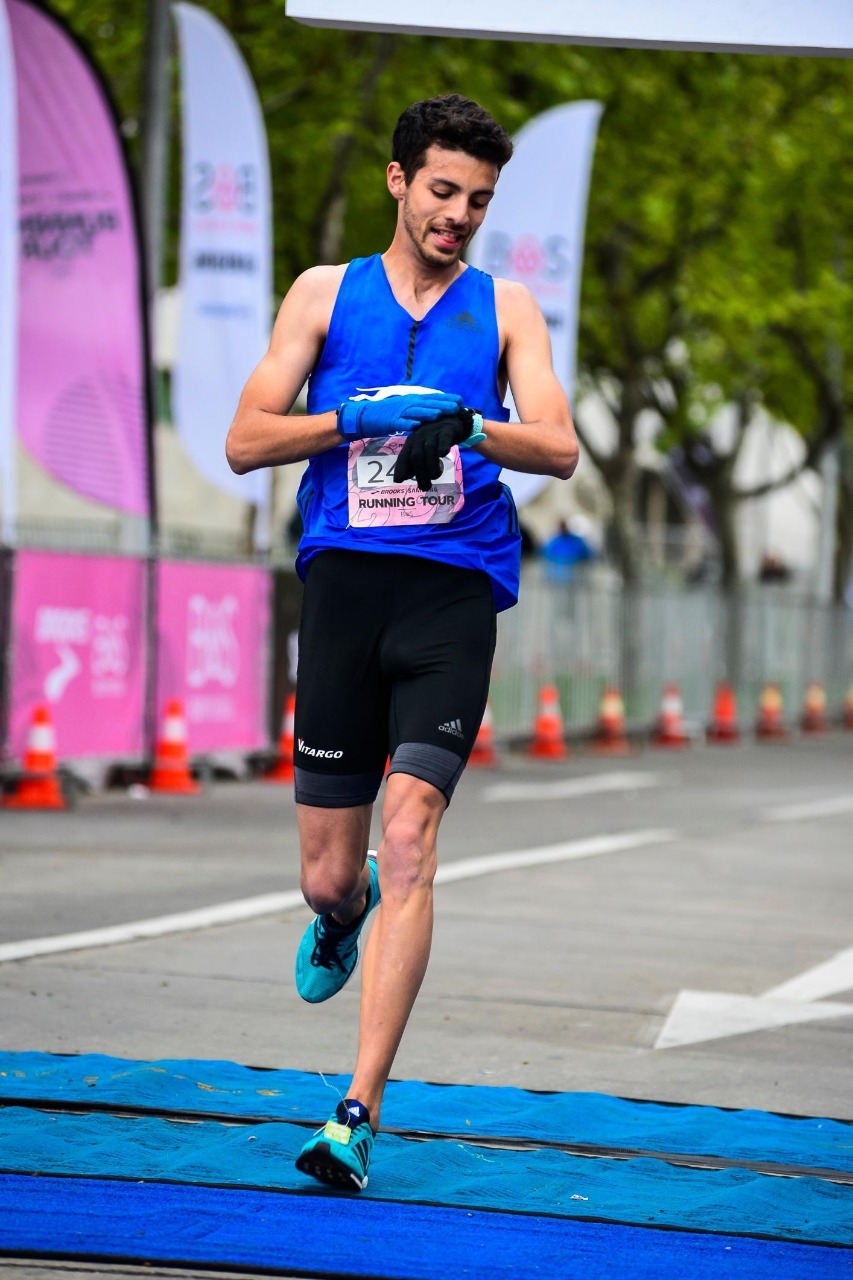 Con You no solo he mejorado mi técnica, sino que tengo conciencia de cada uno de mis movimiento y sé que cuento con un equipo multidisciplinario que se preocupa por cada paso que doy para alcanzar mis metas.
With
You
I have not only improved my technique... Now I am aware of each of my movements. I know that I have a multidisciplinary team that cares of every step I take to reach my goals.
Felipe Contreras,
Runner